Interview: Innellea [Upon You, Atlant Recordings]
by Admin
April 25, 2018
Hey Daniel and Michael, nice to have you and welcome to Underground Tel Aviv! 
Q. Your out put has been crazy over the last year and you were also nominated by the Groove readers to one of the top Newcomers 2017.
Congratulations. How did this all started? 
A. Hey first of all thanks for the interview!
To be honest we didn't imagine that it will go like it actually did. We know each other from a music- collective where we are hosting parties with. We simply decided to start something together. We both bought a Nord Lead, some new pair of speakers to professionalize our productions. And now we're used to having a lot of hardware and it will grow even more – I guess we are addicted. We also gained a lot of knowledge and a workflow we are very happy with at the moment.
Q. What can you tell us about your upcoming EPs and the stories behind? 
So our new 3 track Upon.You EP will be released on the 23rd of April. We tried to focus on steady grooves that will lead the tracks into a timeless universe. A1 Erlkönig is reflecting an emotional back and forth what you probably can hear in it's harmonies. It's a journey through love, apathy, hate and it ends in an outbreak of feelings.
And there will be another EP on the upcoming label of the Adana Twins, also three tracks plus one remix. Mainly produced for the club. Nautilus, the lead track, is carried by a noisy prophet arpeggiator and has a very deep and minimalistic drop, which works pretty good in big halls. It is also our fastest tune so far with 124 bpm. The other two tracks where kissed by the tribal wave, but not too much. We try to distance more and more from that style.
Q. Your sound is really special. How did you get to the sound you are producing today and what do you think defines your sound? 
For us it is important to mainly create something we are up to at that very special moment. We don't want to hang on grids that are defined by the scene. For example, sometimes we don't really take care of dj-intros or
-outros what kind of makes it hard to play our songs. But if we don't feel like doing it we really don't hesitate to simply not to do it. So I would say arrangement and "crazyness" combined with clean mixing and clean productions defines our sound.
Q. How does your workflow look like? 
Often we start to go for setting up a drum loop, finding extraordinary samples or loops, we can really squash and play around with. Lately we try to focus more on finding melodies first as this is the hardest point for us. Sometimes we come to that certain point where we have to push ourselves very hard to find a fitting synth sound paired with a nice melody, because when the track is already quite progressed and already contains a solid base, we aren't too easy to be satisfied, as for finishing a track, we are always looking for the certain something.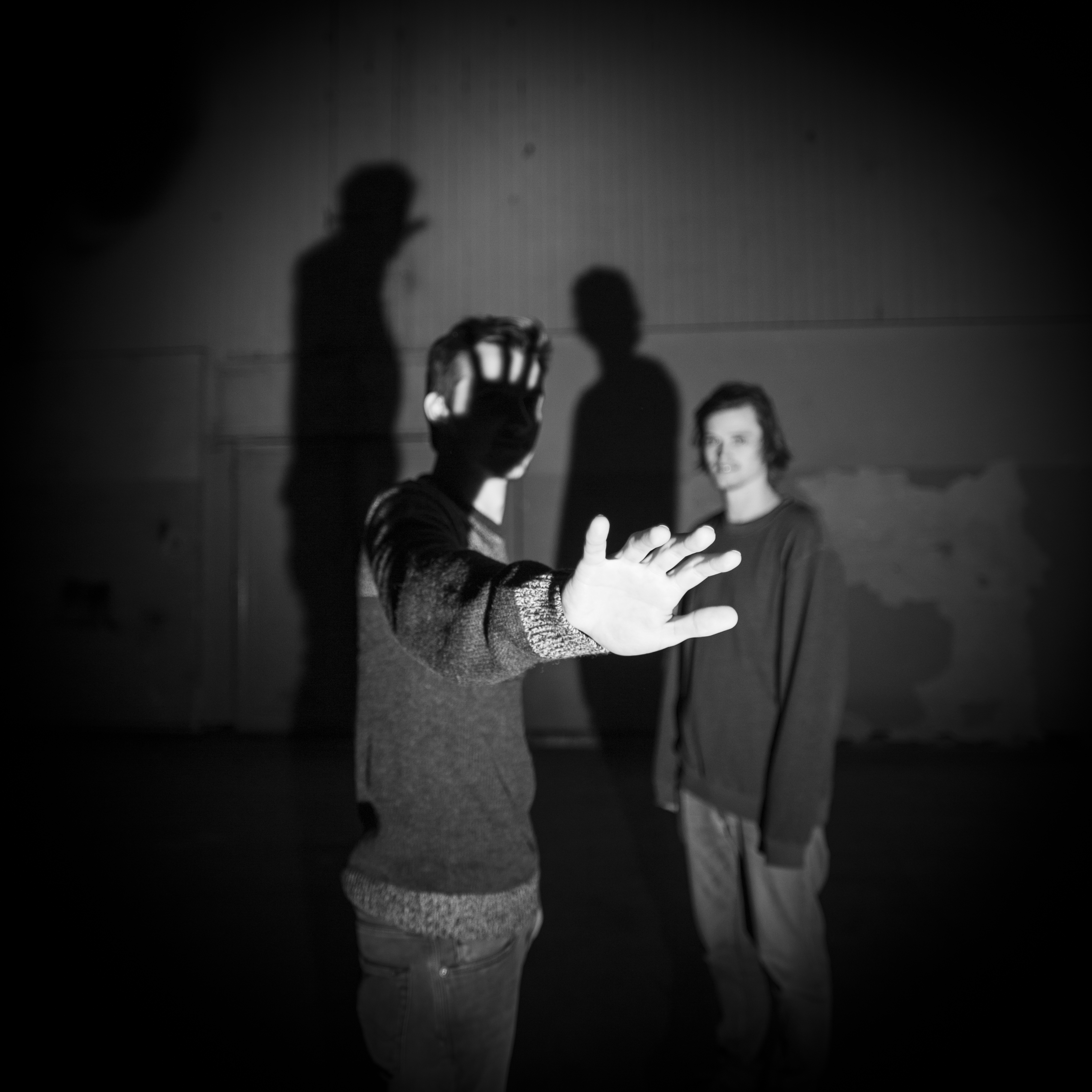 Q. We saw that your tracks have been played from artists like Dixon, Solomun, Tale of Us. Seems you are on the right track.
How do you feel about this? 
Yeah, that really makes us happy! We work every day on getting better and that those DJs play our music is a symbol that hard work's getting paid back therefore we are very proud. Especially since we always just followed our own understanding of electronic music and never tried to fit into anyones box.
Music is very subjective and we don ́t focus to much on what other people think or if the big names play our music.
Q. Which synth are you using for your productions?
We use a lot. It starts from the Moog Sub37 and ends on a modular system Daniel is stocking up at the moment. In between we love to use the Prophet 8, the Arp Odyssey and our secret weapon is the Arturia Minibrute for sure!
Q. What was your best gig so far and which one are you really looking forward to?
We are really looking forward to the festival season. We will play live again what means a lot for us because we can express all our emotions we had in the studio creating our music live to the dancefloor. That makes it very interesting for us. I think Fusion Festival will be one of the big gigs for us, as well as Ploetzlich am Meer Festival at the stage right on the beach.
Thank you for talking to us, hoping to see you soon in Tel Aviv 😉
Listen to Taschendieb EP by Innellea:
Listen to their remix to Amount – Rino on Plötzlich Musik: