Interview With The Nu Disco Future Legend & Erase Records Owner, Wasabi.
by Admin
March 1, 2014
Wasabi has been producing since 2004 and djing since 1995.
Wasabi has become a name synonymous with quality house music.
Hey Wasabi welcome to Underground Tel Aviv, where in the world are you right now?
Hello it's so nice to be hosted on your social platform and nice to meet you!
Right Now things are changing so fast and I have to be everywhere to catch up with them! 🙂
Your Label erase currently got 6 track on the beatport top 100, i guess u doing something right…what is your secret?
I would definitely tell you if knew it! The only recipe is Work, Work , Work!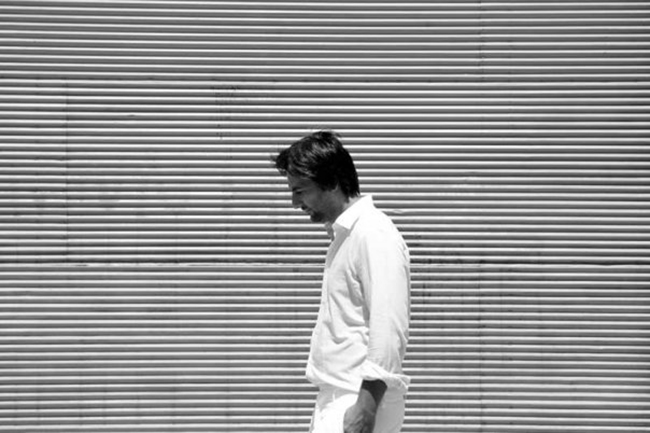 What has been your all time favorite erase release to date?
I have lots of Favorite Tunes but actually The best for Me is 'Feeling for You'
it's a Great Combination of a Popular Dance sound and Underground Dance Tune
Who are some of the young up and coming producers we should be looking out for in 2014?
Thanks for Asking as there is plenty of good stuff out there and it's ready to explode
I think L.O.O.P from Brazil is coming really strong and Markas is emerging pretty fast!
What is the current top 10 you are spinning?
1 Sugar Hill: Stimulated
2 WASABI ,SUGAR HILL, HAWAIIAN BOY: JOY
3 vANILLA Ace: Ladykiller
4 Haze M & Wasabi: You Set My Soul Allright
5 Weiss ( Uk ): The Guitar Man
6: Saccao & D33p : Aint Nobody ( Original Mix)
7: Vanilla Ace: Ladykiller ( L.O.OP rmx)
8: Jems Atkins: Serious Intention ( Wasabi Rmx )
9: Elekfantz: Diggin On u
10: Hawaiian Boy: Come On Down Here
Where are some of the big dates already in your DJ diary that you cannot wait to hit?
I'm Really looking forward for my July Uk Tour! we're Scheduling the dates right now and it seems pretty Hot!
Any plan to visit tel aviv soon?
I'd love to come over there! I have heard so many stories from my friends as they had a great time in this wonderful city
I Really hope to play there soon!
Tell us about your studio set up?
My Studio Set Up is a really long story
I have started getting the gears for many years now and i think i'm pretty satisfied at the moment
I'm really proud of My two Uad Cards which are the core of my studio along side with my Two pairs of Speakers
Focal Twin 6 Be and my Krk Rokit 8 pair for comparison reasons
Recently i added a midi keyboard Akai MPK 25 after my friend's Martin Ikin recommendations
Last but not least is my miniature Moog for big bass sounds!!
Finally my Cubase 7.0 is a great friend after all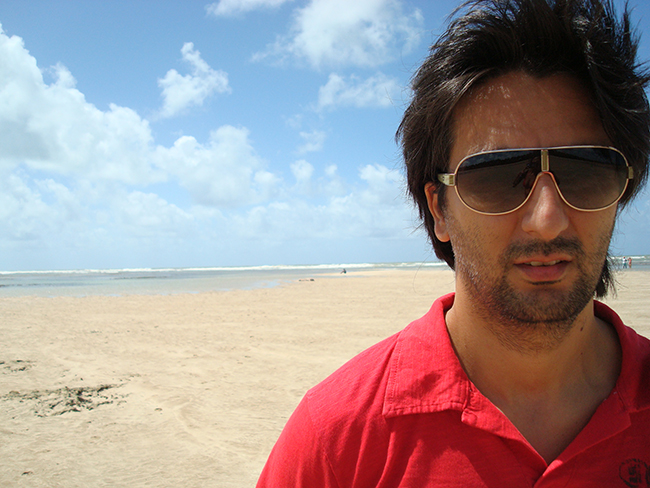 Not many people know but wasabi is actually really damn good at?
I think you have to be at the stage on one of my dj sets so you can feel and live the Moment..
And finally, what is coming out next from you?
The most difficult is to keep your level really up and to maintain it for a long time
Big tracks are coming up from my own projects and as well as from my collaborations, plus all my Label work
for Erase and Tropical Heat
Thanks wasabi and we hope to have you back in the future.
Soundcloud  |  Erase Records  |  Facebook