Interview With The Nu-Disco Don, Mr. Vanilla Ace.
by Admin
October 31, 2013
The mysterious London based Vanilla Ace had a storming 2013 with releases on Toolroom, MODA, Off, Peppermint Jam, Ministry of Sound and many many more.
With support coming from the Magician (two tracks on two Magic Tapes), Soul Clap, Jesse Rose and Seth Troxler, to name a few.
Vanilla Ace welcome to Underground Tel-aviv, Where in the world are you right now? 
I am writing this from a studio in Hackney Wick, east London!
Its look like u becoming one of the most demanded producers in the deep house world, any exciting production coming from u soon? 
I have lots of releases coming up on labels like Dear Dear, OFF, Electronique, Sex White Panda, Bunny Tiger and remixes for guys like KANT. Next year I have a lot of original tracks with vocalists etc being released.
Not many people know this, but Vanilla Ace is really good at…
FIFA 14…haha
What DJ would you actually pay to see in 2013? 
Its hard to see other DJ's being a DJ because the last thing you want to do when not playing is go to a club…but if I had to I'd pay to see Jazzy Jeff, Grandmaster Flash or Dimitri from Paris…
What is the one machine, program, sound, drum machine, technique that characterizes the signature the Vanilla Ace sound? 
Most of my ideas are based around a vocal or a cool sample that i have dug out so every track requires something different. But I'd say Ableton is a must!
Are you one of our lucky producers who can create music whilst on tour or is it a case of only your studio will do for your best work? 
I come up with ideas on tour and write them down, but I'd rather be in the studio to create as its more relaxed.
How do you get over writers block? 
Do something to take your mind away from it, watch a film, visit a museum, have sex…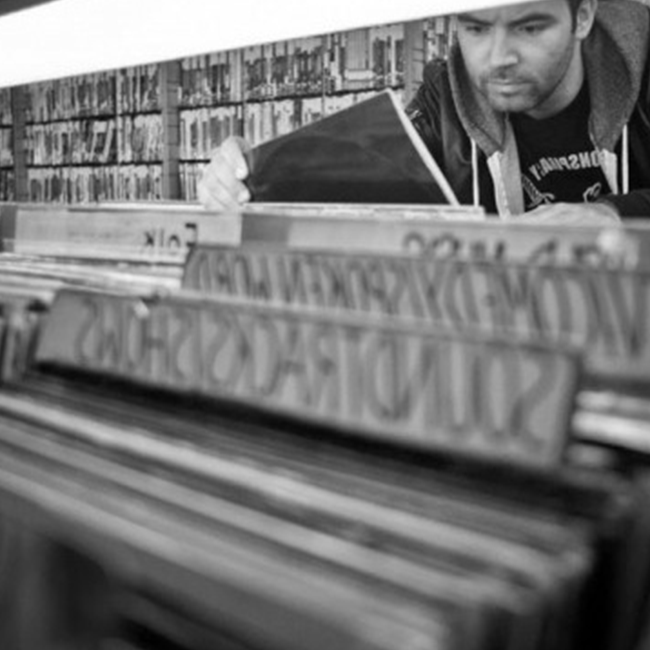 What are your favorite places to perform? 
A packed club full of energetic people anywhere in the world who know their music!
Any chance to see you perform in israel till end of this year? 
I want to come very soon, have heard some great things.
What is your current top five music gems? 
1. Vanilla Ace & Chad Tyson – TapA$$' (Lee Webster Remix)

2. Bluebook – Love Prisoner (Andy Lee Remix)
3. Oliver Schories – Like You (Daso Remix)
4. Nhan Solo – Tell You
5. Lukas – Is it True
And finally, do you have any advice for aspiring producers?
Have good ideas and don't be discouraged by knock backs and criticism.
Thank you for having spent the time to let our readers know more about your music and thoughts!