Tag ""Slideways Music""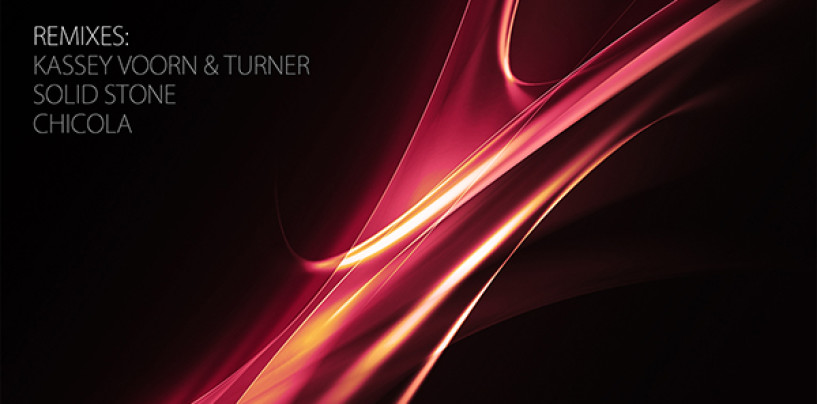 Tim Penner feat. Amber Long – "Forgive Me", releases on Slideways Music this March and is a novelty offering of sorts. In one its fantastic source material to dance to, on the other hand, its piquant quality is not everyday
Read More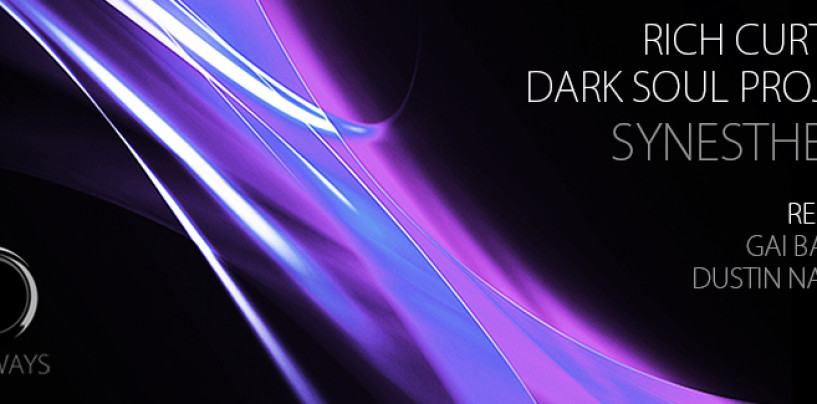 Toronto label Slideways Music releases Progressive master Rich Curtis, who brandishes his musicality along-side Dark Soul Project, in a collaborative track titled – "Synesthesia". The EP also features remixes from Gai Barone and Dustin Nantais who've come out absolute winners.
Read More