10 Old House Gems That Will Give You A Goosebumps
by Admin
November 4, 2013
Everywhere on the web when you go and read articles about "House Classics", u will always find so called "Underground Masterpieces" boring long instrumental acid productions that honestly u wouldn't hear them more then one time.
So if we all been really true to ourself, the real House Gems, the one that really changed the way we moved, feel, dressed and party wasn't all that 70's-90's classic vinyls (Maybe your old folks, but this article made for all of you who born at this years 80-90).
Here 10 tracks that really changed my way of thinking about house music, from the second i heard them no musical genere could give me the exact same emotions, belly butterflies & a bloody goosebumps like House
So here my very own top 10 of "House Classics", 10 musical gems that really helped me to design my musical taste. 🙂 ENJOY!!!
1. Rui Da Silva Ft. Cass Fox – Touch Me (Original 12 Mix) 2001


2. Goldtrix & Andrea Brown – It's Love (Trippin)(Original Mix) 2001


3. Moloko – Forever More (Original Mix) 2003.
[youtuber youtube='http://www.youtube.com/watch?v=bfo1878wd60′]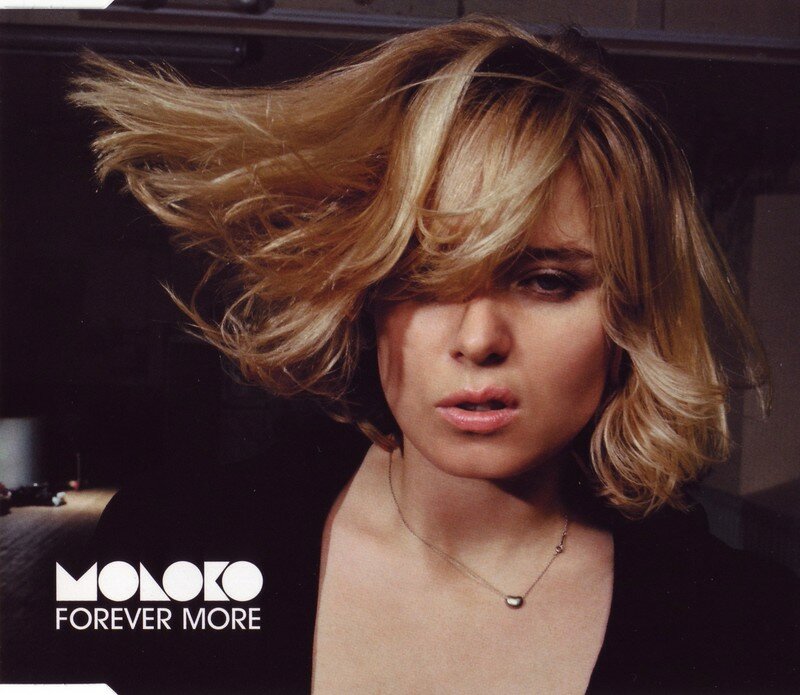 4. Shakedown ‎– At Night (Kid Creme Club Mix) 2002


5. John Creamer & Stephan K – Last Night I Was Dreaming (Original Mix) 2004


6. Danny Tenaglia feat. Celeda – Music Is The Answer (Original Album Version) 1998


7. Roger Sanchez ‎– Another Chance (Original Mix) 2001


8. Kosheen – Hide U (Original Mix) 2000


9. Sono – Keep Control (Original Mix) 2000
[youtuber youtube='http://www.youtube.com/watch?v=p_ywfuQ9D7A']

10. Daft Punk – Da Funk (Original Mix) 1995   * Maybe one of the most important track ever been created! of course for my own opinion, all you EDM kids this track is probably the mom and dad of your genre, ENJOY!
[youtuber youtube='http://www.youtube.com/watch?v=mmi60Bd4jSs']