Tag "kiki"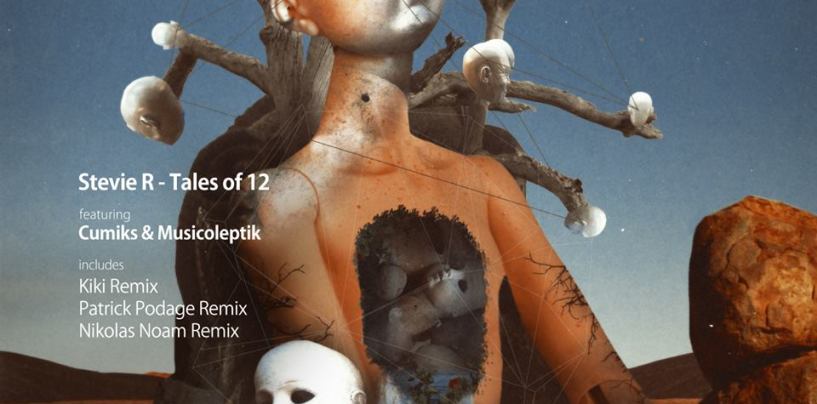 4 out of 5 Rating: 4 out of 5 stars
We always try to bring you the musical patterns which touches our musical fibers, and this is no exception. Our beloved brother and label regular Stevie R and partner in crime Cumiks are in charge of bringing one hella of
Read More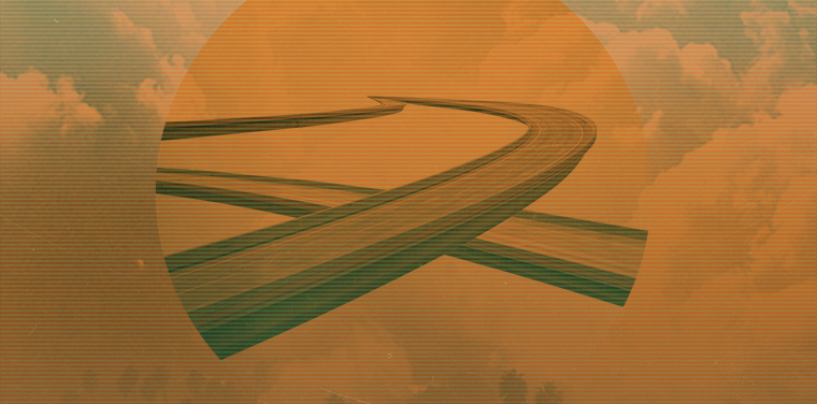 The new Culprit release has a distinctly Scandinavian flavor. Sweden's rising talents, the Bambook duo, deliver their Culprit debut with the stunning 'Hearts & Roads', backed with remixes by Norway's Finnebassen and Finland's finest export but current Berlin resident Kiki.
Read More