Tag "bambook"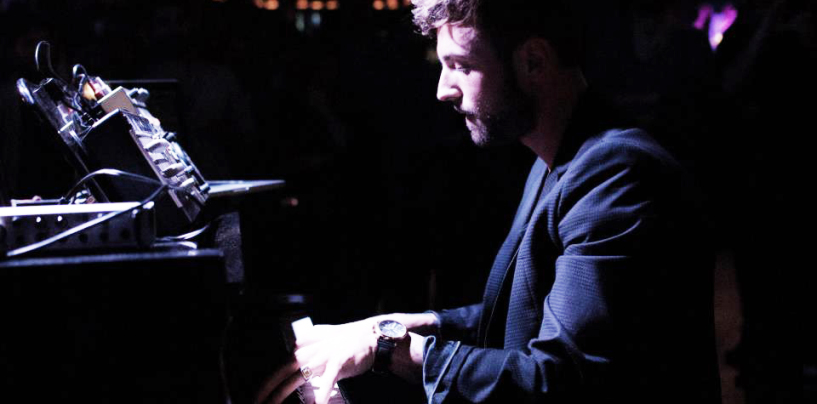 4.5 out of 5 Rating: 4.5 out of 5 stars
Culpit's 60 th release is an occasion for two compelling label debuts: one ofan exciting young artist taking a significant step toward recognition, another – of the established master lending his magic touch. Born in Rome and a classically trained pianist, Lorenzo
Read More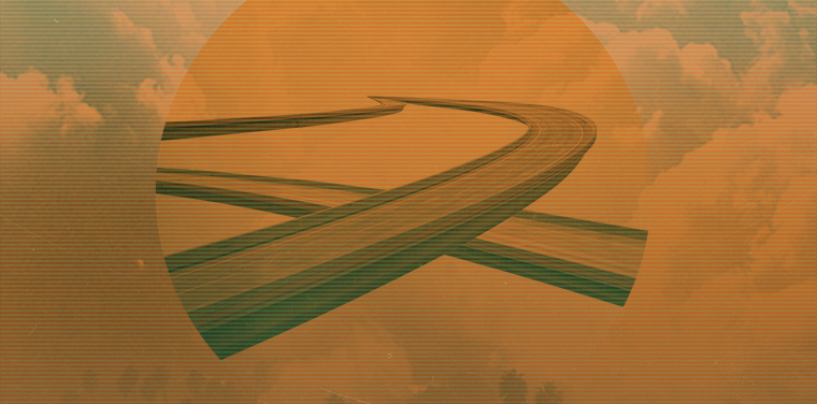 The new Culprit release has a distinctly Scandinavian flavor. Sweden's rising talents, the Bambook duo, deliver their Culprit debut with the stunning 'Hearts & Roads', backed with remixes by Norway's Finnebassen and Finland's finest export but current Berlin resident Kiki.
Read More