Dino Lenny – I'm Coming Home (Joshi Mami Remix)(Free Download)
by Admin
December 7, 2013
From time to time we love to share with u some free Goodie Goodies This time we proud to share with u a gift coming from the Exploited team,
its an unreleased remix by JOSHI MAMI of DINO LENNY's "I'm Coming Home".
If you like it please support the original, enjoy.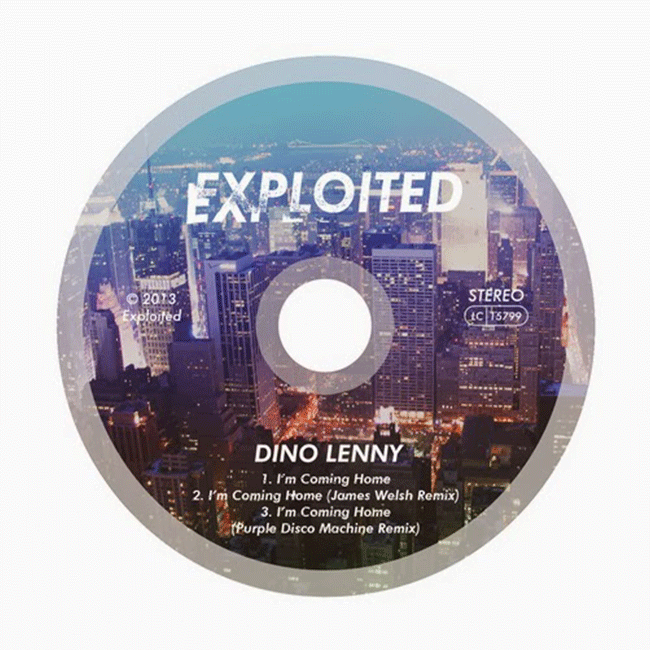 Buy Now!